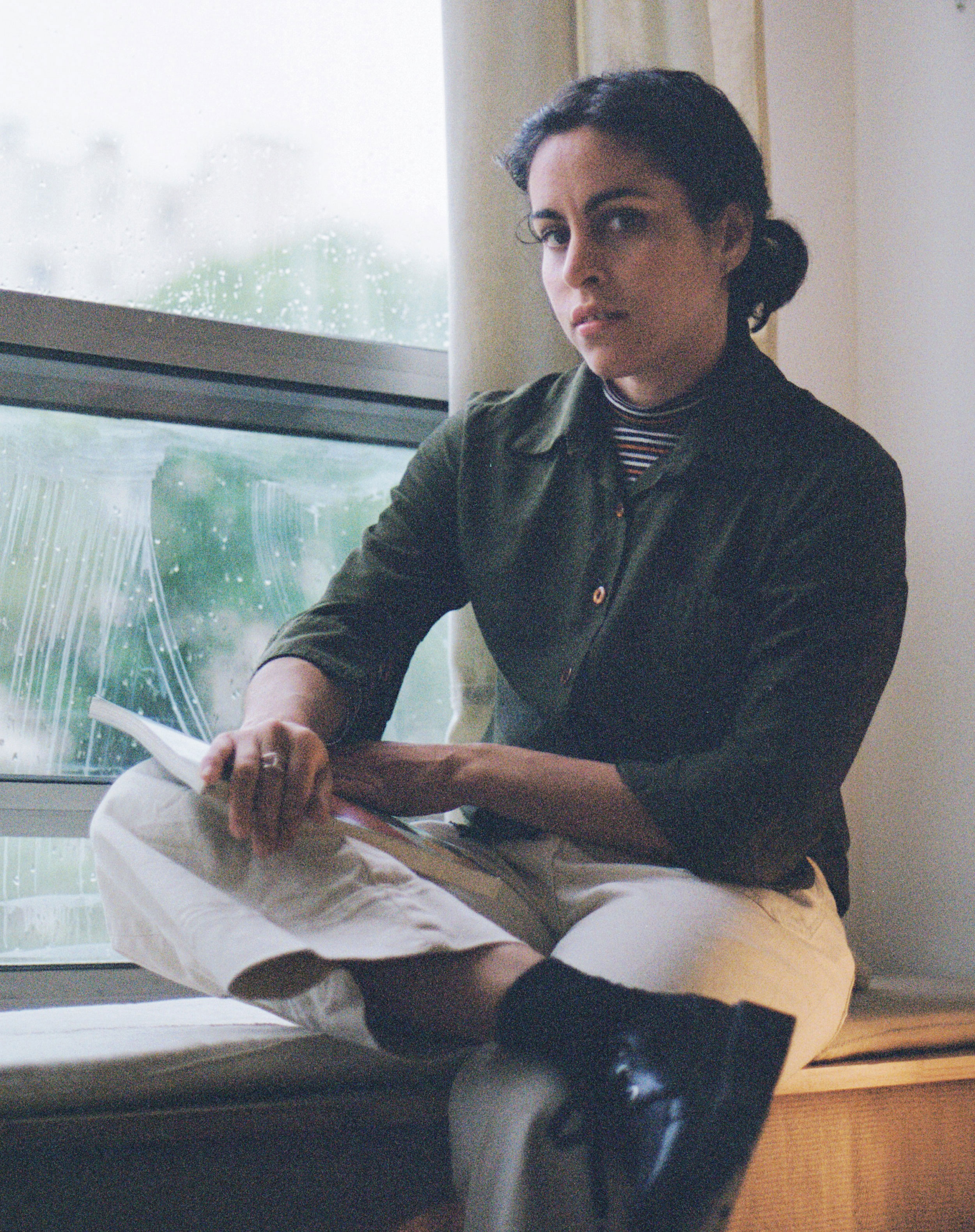 IN BETWEEN ART AND DESIGN, FREE OF ANY CONVENTION,
EACH PIECE THAT I CREATE IS MADE TO LIVE WITH US,
IN THE MOST SINGULAR WAY.
REACH OUT TO ME
For special commissions, collaboration or for any questions you might have, please write to me at:

leabigot.sculpture@gmail.com

To know more about me and be aware of upcoming exhibitions, please find me at:

@leabigot.sculpture
RESIDENCIES

OCTOBER/DECEMBER 2023


2 MONTHS RESIDENCY
Lagos, Nigeria Laureate of "Passages 2023" cross-residency program of the Institut français du Nigeria, in partnership with Versant Sud and the Embassy of France in Nigeria.

SEPTEMBRE 2022
2 WEEKS RESIDENCY
Montrieux le hammeau, France
With Combo Magazine
MAY 2022
2 WEEKS RESIDENCY
Rif Mountains, Morocco
With Memori Gallery
SEPTEMBER 2021
1 MONTH RESIDENCY
Bodrum, Turkey
With Istanbul'74 Gallery
JUNE 2021
1 MONTH RESIDENCY
Marseille, France
Invited by Buropolis
Duo residency
with Violaine Barrois
SELECTED PRESS
JULY 2023
ARTS & DECORATION
In "Léa Bigot, grès organique"
by Isabelle Ros
APRIL 2023
ELLE DECORATION
In "Teint Éclatant"
by Lisa Sicignano
JANUARY 2023
VIVRE MARSEILLE
In "D'émotions en création"
by Nadège Laurens


JULY AUGUST 2022
MONOCLE


In

"Follow your Art: Marseille"

by Julia Webster Ayuso


JUNE JULY 2022
VOGUE FRANC

E
In

"Nouvelles vagues sur la Riviera"


by Jade Simon


I grew up on Reunion Island, in the Indian Ocean,
where I was constantly aware of Nature being all-powerful.

Now live in Marseille, guided by the magical light of the south of France.
My childhood cliffs were black, but I am still with the same abrupt seashore,
the same depth of sea, the same violence of their meeting.
Here, I found again the bond with the wild environment.